Year-Round Availability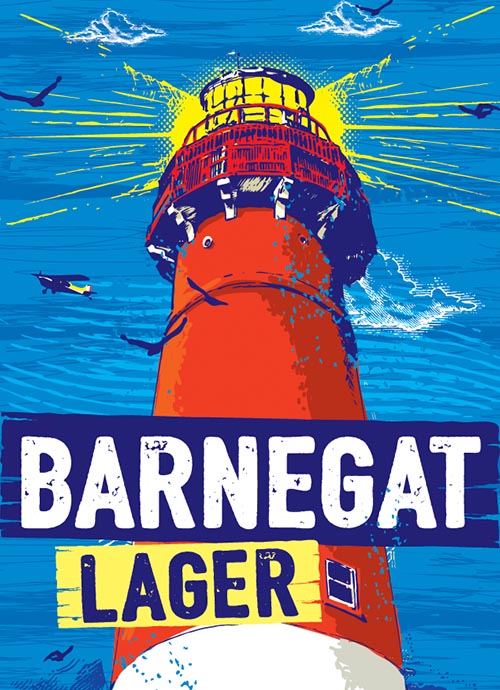 ABV 6.3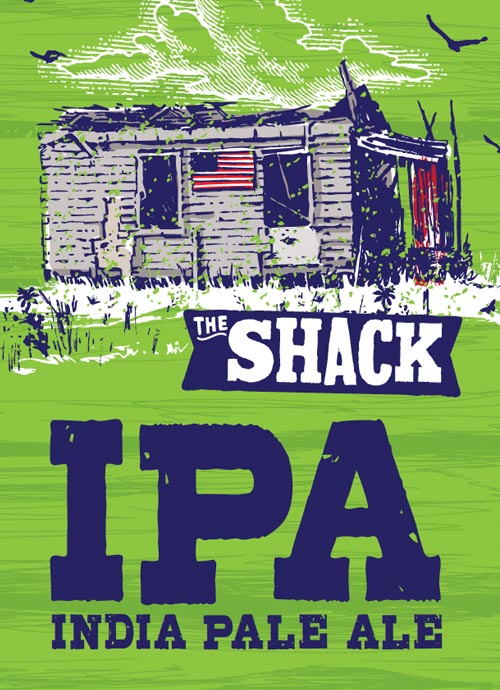 ABV 7.6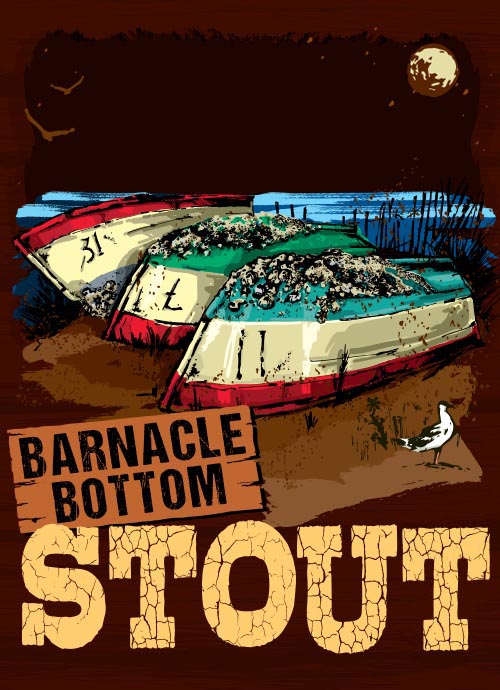 ABV 8.4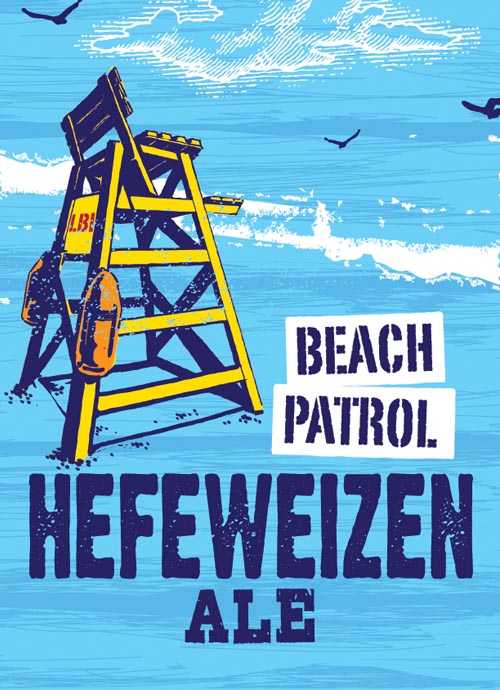 ABV 5.2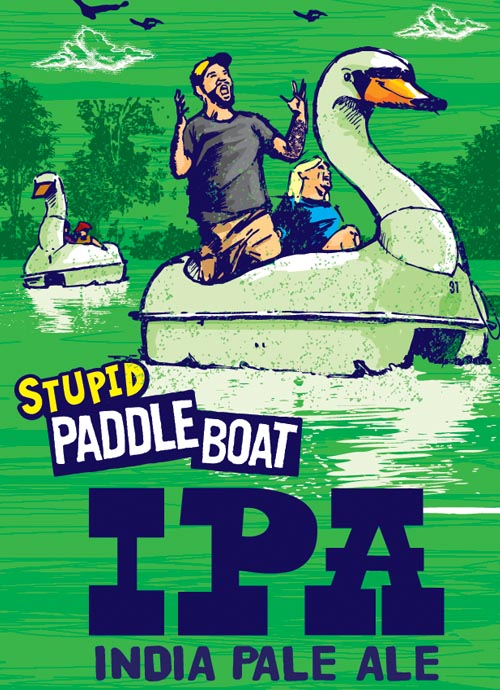 ABV 4.4
ABV 6.3

Barnegat Lager

Tribute to Old Barney. The most iconic landmark on Long Beach Island. Our classic German Lager has a malty aroma with a subtle fruit flavor from the Munich malt and has a very crisp finish.

ABV 7.6

The Shack IPA

Created to honor The Causeway Shack, one of the first things LBI visitors saw driving onto the island. Unfortunately, Hurricane Sandy destroyed The Shack, but it will always be remembered by Ship Bottom Brewery as our "Welcome to the Island." The hops used in this IPA leave hints of musky, earthy, citrus, mango, tropical and stone fruit aromas.

ABV 8.4

Barnacle Bottom Stout

This Stout is Jet Black with a Creamy Tan Head. Flavors of Coffee, Chocolate and Oatmeal give this stout full flavor and great body.

ABV 5.2

Beach Patrol

This Wheat Beer is light, refreshing, it's made with a Yeast that leaves you with aromas and flavors of clove and bananas.

ABV 4.4

Stupid Paddle Boat

Created with the crew at Pinocchio's Beer Garden to Go. This IPA was created using Amarillo, Simcoe, Citra and Columbus hops during the brewing process, then it's Hop Flushed to provide fresh hop aromas when fermentation is almost complete. Ale is very session-able with 61 IBU's and an ABV of 4.4%
Seasonal Availability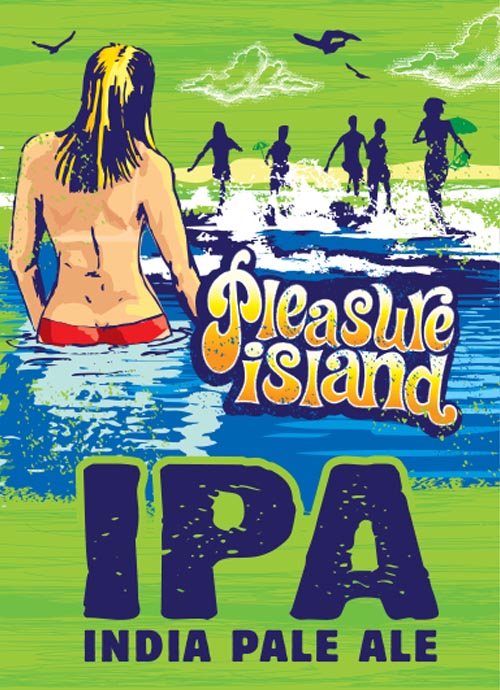 ABV 11.4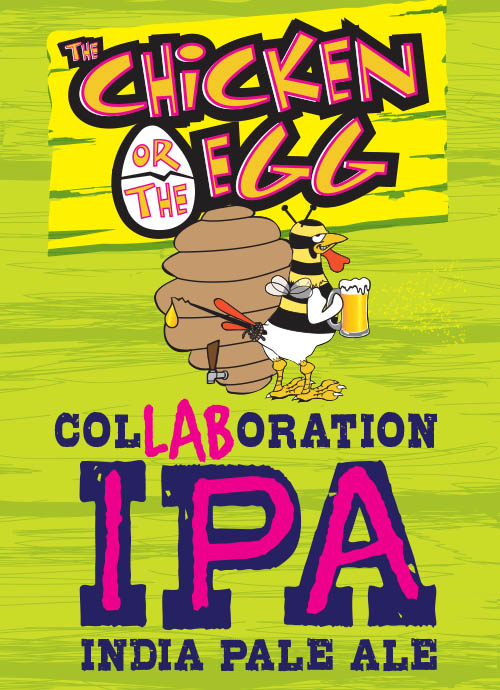 ABV 7.5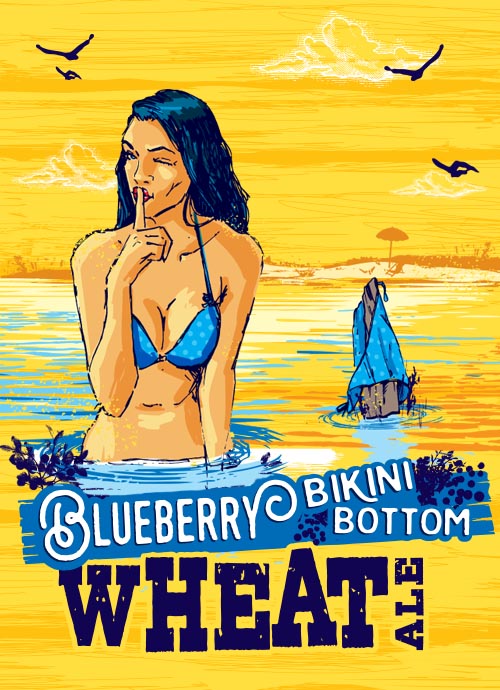 ABV 4.7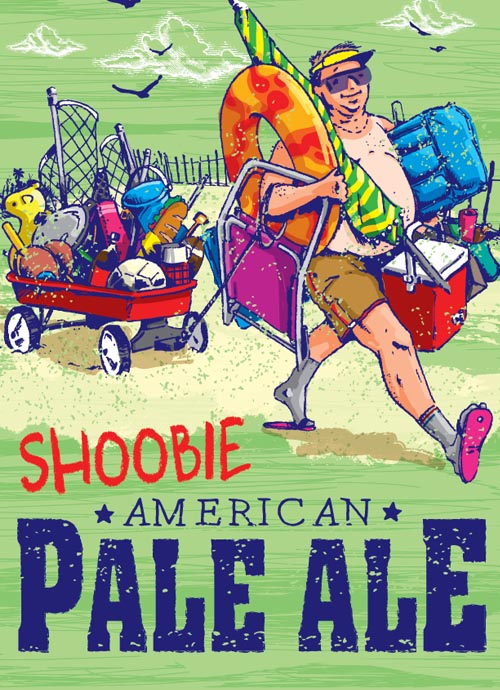 ABV 5.4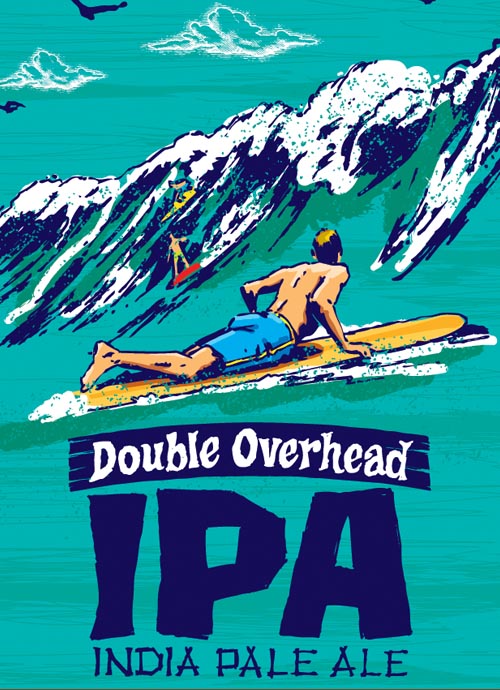 ABV 10.4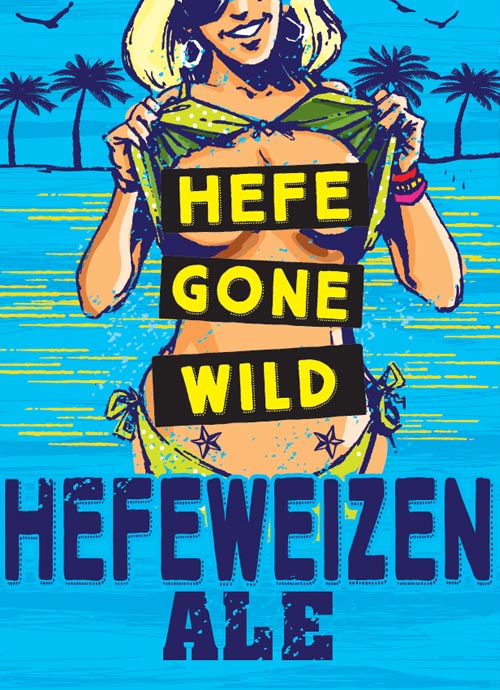 ABV 5.1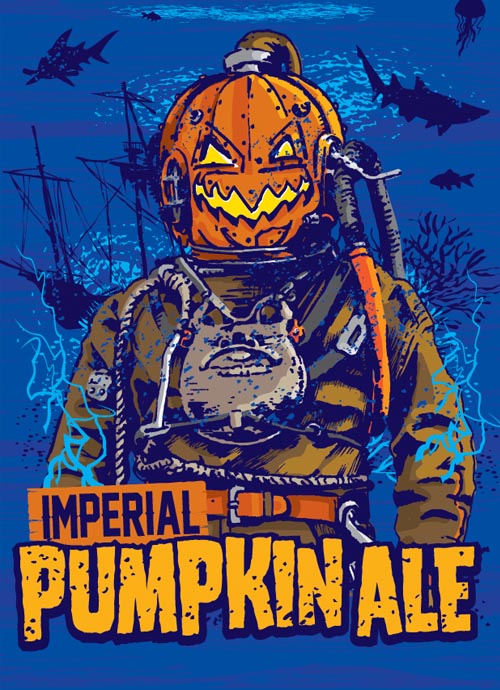 ABV 9.4
ABV 11.4

Welcome to Pleasure Island. Our Imperial Rye India Pale Ale is hand crafted with rye, pale, wheat malts and oats. The rye malt adds a little spice to the IPA and the hops will leave you with aromas of grapefruit, melon, lemon, lime, gooseberry, passion fruit and lychee, tropical, floral, and citrus. This is an aggressive IPA that isn't for the faint at heart!

ABV 7.5

Chicken or the Egg

Born from an idea at the 2014 Hopsauce Festival, a fantastic Hop Sauce Love child in a collaboration with The Chicken or the Egg. One might ask if there were not wings, would there be beer? And if there were not beer, would there be wings? Thus the Chicken or the Egg IPA hatched. With stinging undertones, a kiss of honey we are proud to threaten you with this new epicurean mashup.

ABV 4.7

Blueberry Bikini Bottom

With a nod to one of the Garden State's largest crops, our brewers used Jersey Blueberries to add a fruity finish to this crisp & refreshing wheat ale.

ABV 5.4

Shoobie American Pale Ale

All-American Ale that is handcrafted with US 2 Row Barley, American Whole Flower Hops and Yeast. The Malt build for this ale enables you to enjoy toasted grain and caramel flavor while the American Hops supply a Citrus/Piney bitter flavor and aroma.

ABV 10.4

Double Overhead IPA

Our West Coast Style IPA. Built with American and British Pale Malts and intensely hopped in the brew kettle. We used a small amount of Orange Blossom Honey to make the IPA finish crisp. Triple Dry Hopped to provide you with the aroma of citrus and tropical fruits.

ABV 5.1

Hefe Gone Wild

Our Wheat Ale that we ferment with four tropical fruits. The fruit addition during fermentation adds a interesting character and smoothness to this ale that is light and refreshing and perfect for the Summertime.

ABV 9.4

Imperial Pumpkin Ale

A Seasonal Classic crafted with tons US 2 Row Barley, and a special blend of Pumpkin pie spices that is rounded out with a subtle vanilla bean flavor.
Reserve Additions
ABV 9.4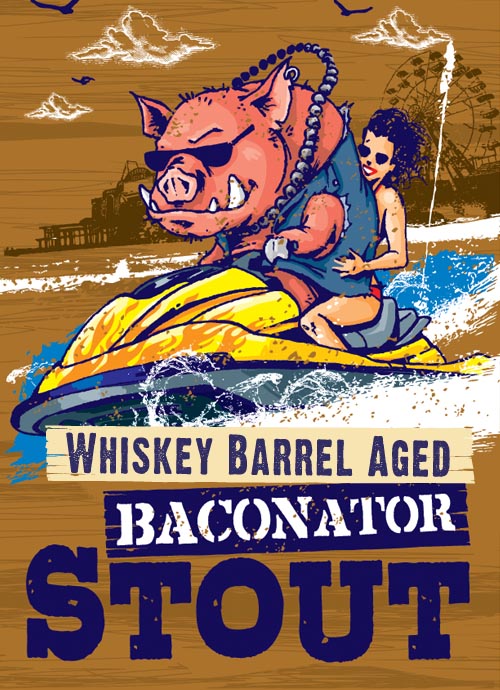 ABV 12.2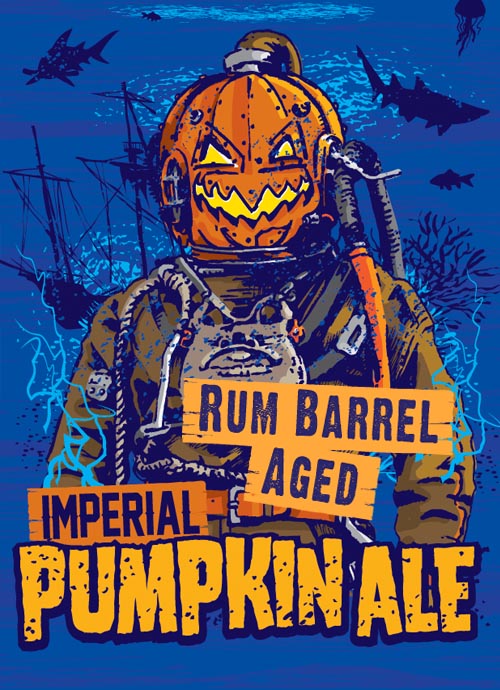 ABV 13.4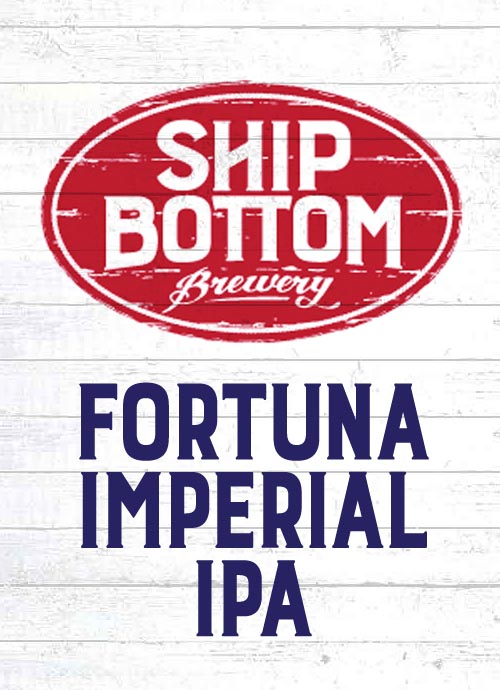 ABV 7.0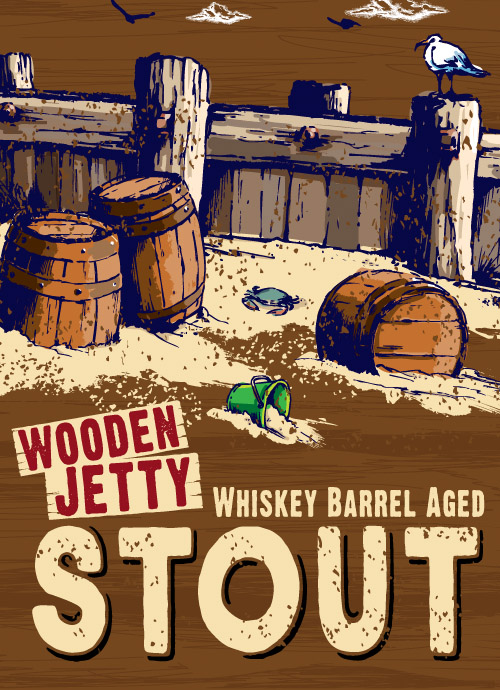 ABV 11.4
ABV 9.4

Baconator Stout

Brewed with Bacon, Maple Syrup, Coffee, Chocolate and Oatmeal give this stout full flavor and great body.

ABV 12.2

Whiskey Barrel Aged Baconator Stout

Brewed with Bacon, Maple Syrup, Coffee, Chocolate and Oatmeal and Aged in Dad's Hat Rye Whiskey Barrels. We use 3 pounds of Bespoke Bacon per barrel.

ABV 13.4

Rum Barrel Aged Imperial Pumpkin Ale

Our Imperial Pumpkin Ale aged in Rum Barrels for 6 months. These barrels came from a South American distiller that aged Rum in these barrels for 20+ years.

ABV 7.0

Fortuna Imperial IPA

Hop Heads this one's for you! Checking in with 114 IBU's this ale punches you in the mouth with extreme bitterness then finishes dry with aromas of citrus and passion fruit.

ABV 11.4

Wooden Jetty Whiskey Barrel Aged Stout

This is our Barnacle Bottom Stout aged in Bourbon Barrels. Aromas of Chocolates, Coffee, Oak and Bourbon!